266
reads
Career Development
─────────
卒業後の進路

English and Japanese abilities are the advantage for our students to reach their career goals and also students can apply their knowledge to the following purposes :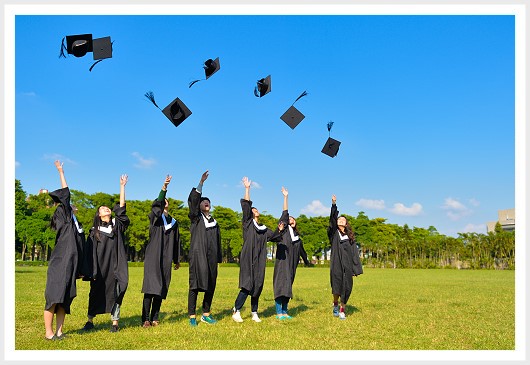 To continue study :


Apply for graduate school in the field of English and Japanese teaching, linguistics, literature, etc.




Enter the workforce :




Base on individuals'interest and background graduates engage in language relating vocations, including: Education - English or Japanese educator.

Service industry :




Foreign company, airline company, hotel management, travel service, mass media, etc.




Others :




English or Japanese translator/ interpreter, professional English or Japanese translator editor, marketing specialist, etc.
卒業生の進路とキャリア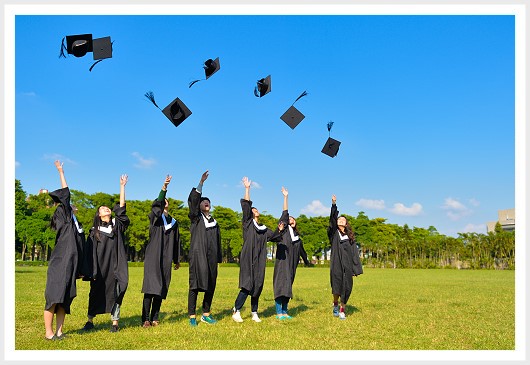 ▉ 主な進学領域
言語教育と言語学関連の大学院。本学科の卒業生は国内外の英語教育、日本語教育、翻訳、言語学、文学、その他の関連大学院や博士課程へ出願することができます。
▉ 主な就職先・進路
英語と日本語の二つの語学力を有することは、本学科の卒業生の強みです。卒業生は個人の興味や学んだことに応じて語学関連の職務へ従事します。
教育職:英語教師、日本語教師

サービス職:外資系企業、航空、ホテルマネジメント、旅行サービス業、マスコミなど


その他:英語、日本語の通訳または翻訳、専門的な英語または日本語の編集と翻訳、英語と日本語の文化事業出版者、マーケティング専門家など
▉ 卒業生の国際流通力
卒業生の多数は国際流通力と関係の深い職業につき、国内外を問わず、海外営業関連の職務に従事することが多いです。特に、国際技術貿易関連の会社が多数を占めています。