555
reads
2017
────────────────
A Midsummer Night Dream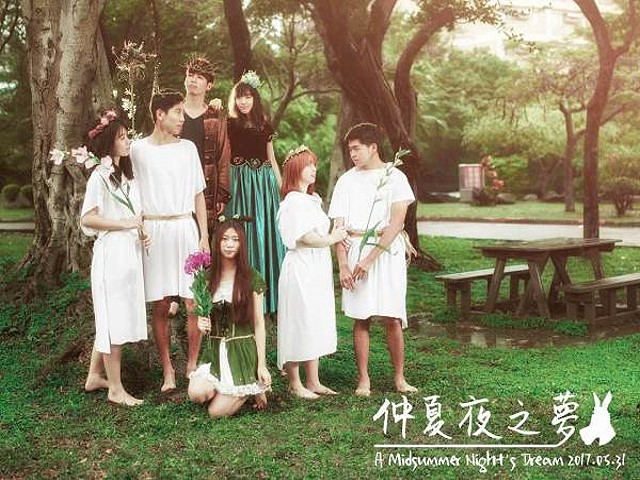 Why did the fairy fall in love with a donkey on the eve?
And the king and elf park.
How do you play tricks to provoke the world of human feelings?
He loves her, she loves him too; he loves her, but does not love her;
Two pairs of love lovers in Athens love each other,
What kind of ending will develop ?